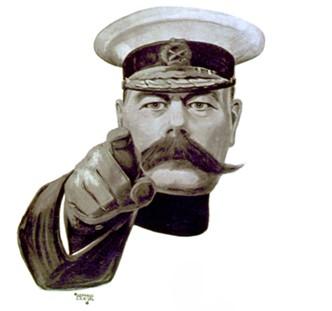 Anderby Council Needs You
Anderby Parish Council currently has vacancies for 2 councillors.
If you feel you have some time to spare and could benefit the parish or make it a better place to live, then why not contact us and find out more.
You must be a permanent resident of the parish (Anderby or Anderby Creek) and have no pecuniary or conflicting interests to serve on the Parish Council.
If interested or need more information, contact:
Malcolm Smith (the Anderby Parish Council Clerk) Tel: 07468692086
email:- anderbyparishcouncil@gmail.com